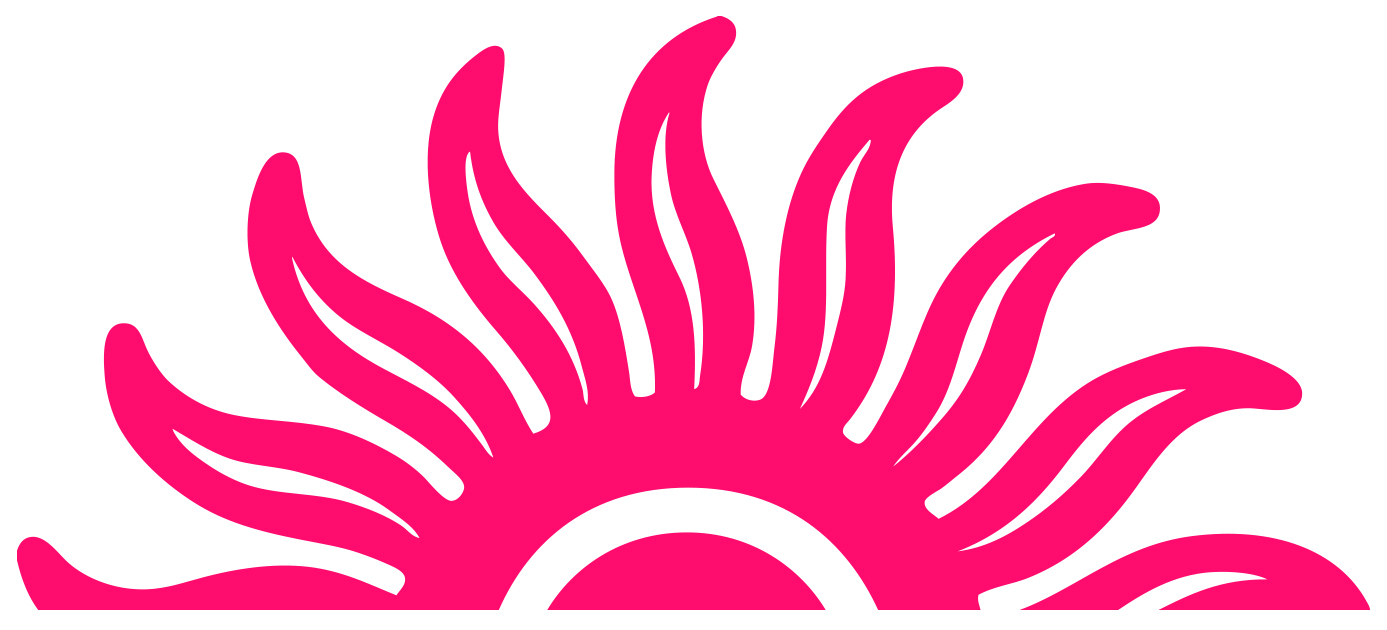 Matinée Group is a leading figure in the entertainment and events organization industry, supported by its more than two decades of history, hundreds of productions in 30 countries and thousands of attendees.
We work together with agencies, promoters, brands and artists to create unique experiences that'll stay with each and every one of their attendees.
Whether it is a large-scale festival or an exclusive event, we are ready to make it happen. Because if you can dream it, we can make it come true.
Let's get this party started!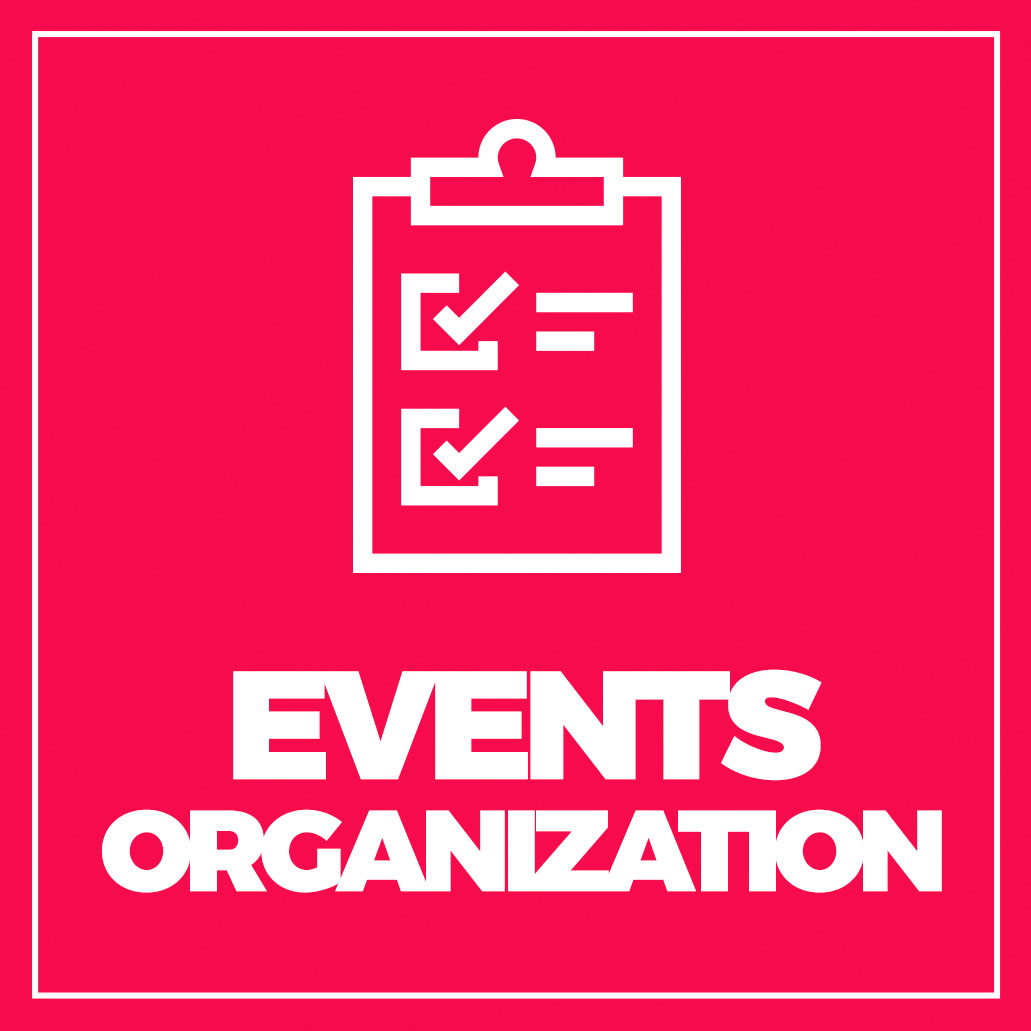 Original Matinée party themes · Custom productions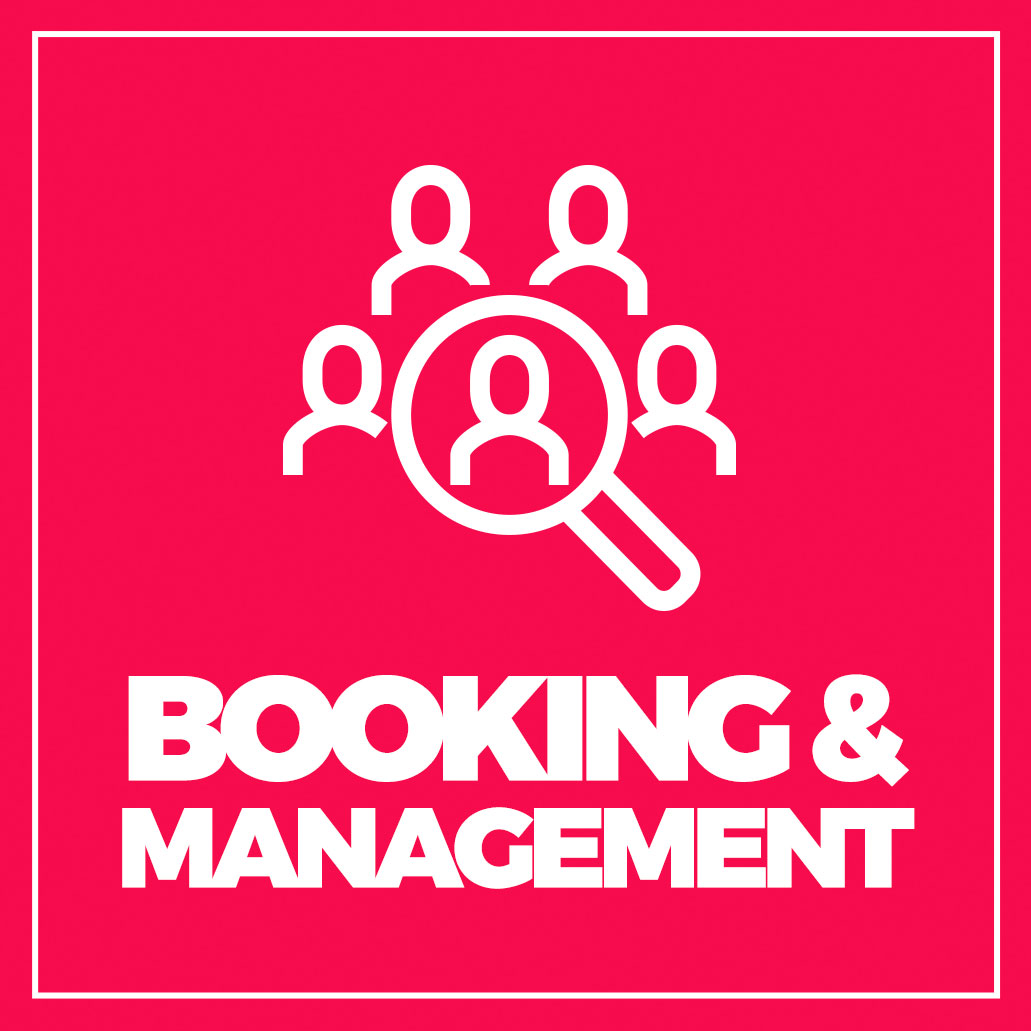 Parties, DJs, singers, dancers, acrobats and entertainers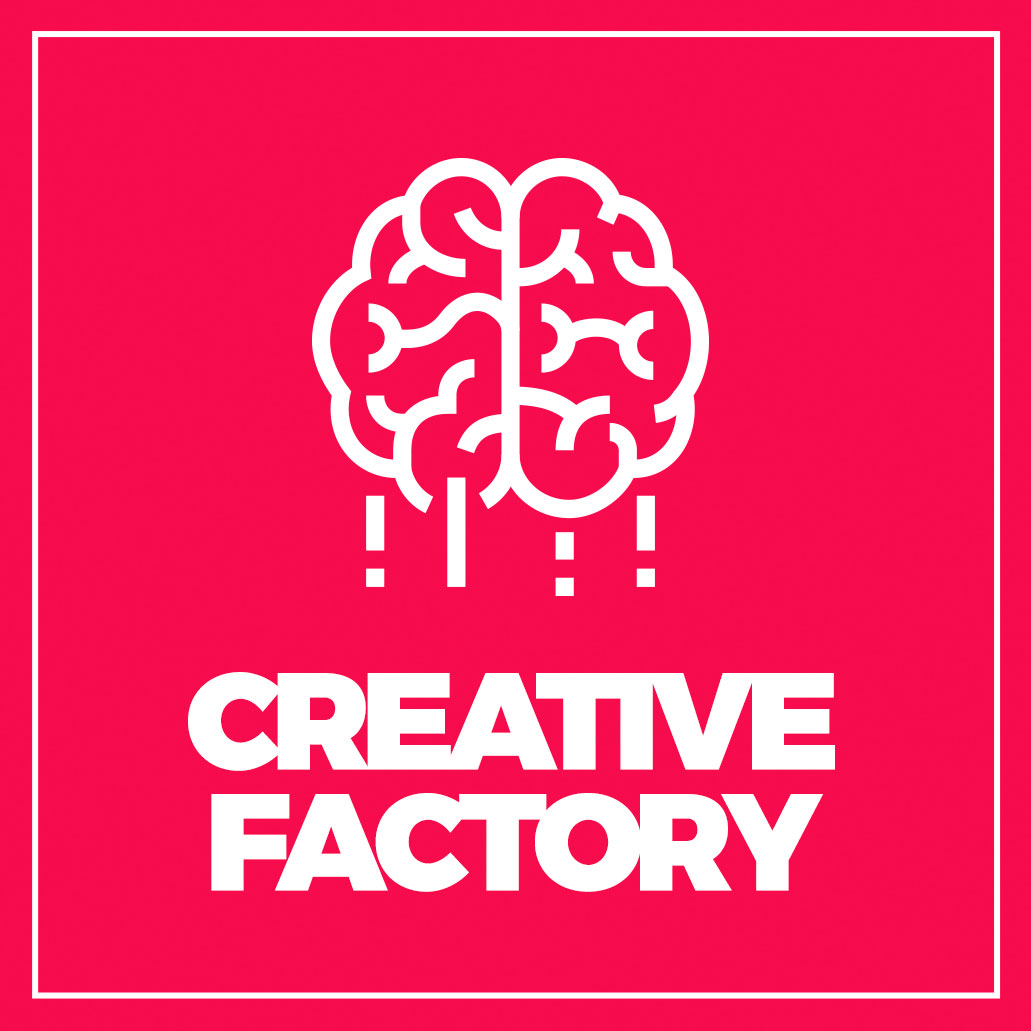 Conceptualization · Art direction · Graphic design · Audiovisual production · Script and creative copywriting · Music production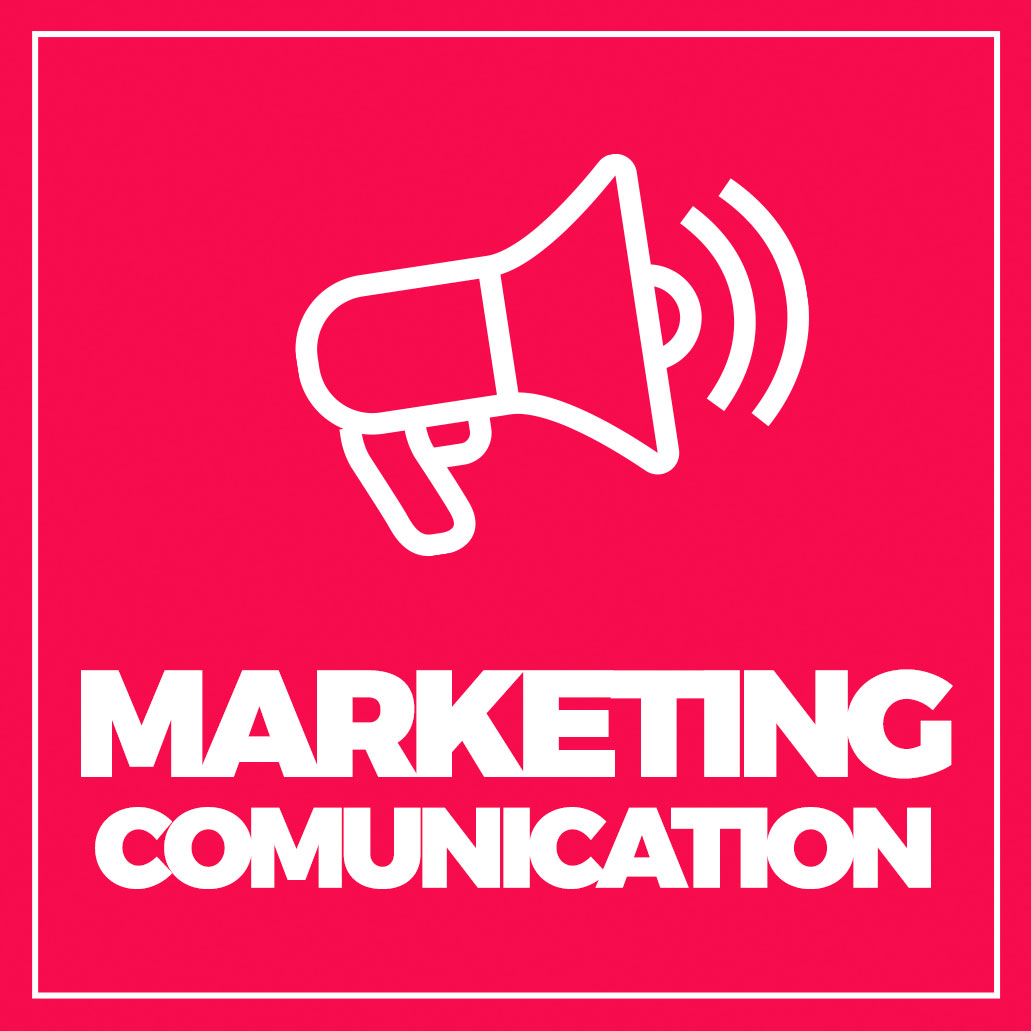 Advertising and public relations · Media planning · Branding and rebranding · Content creation and management · Sponsorships and strategic collaborations · Digital & social media management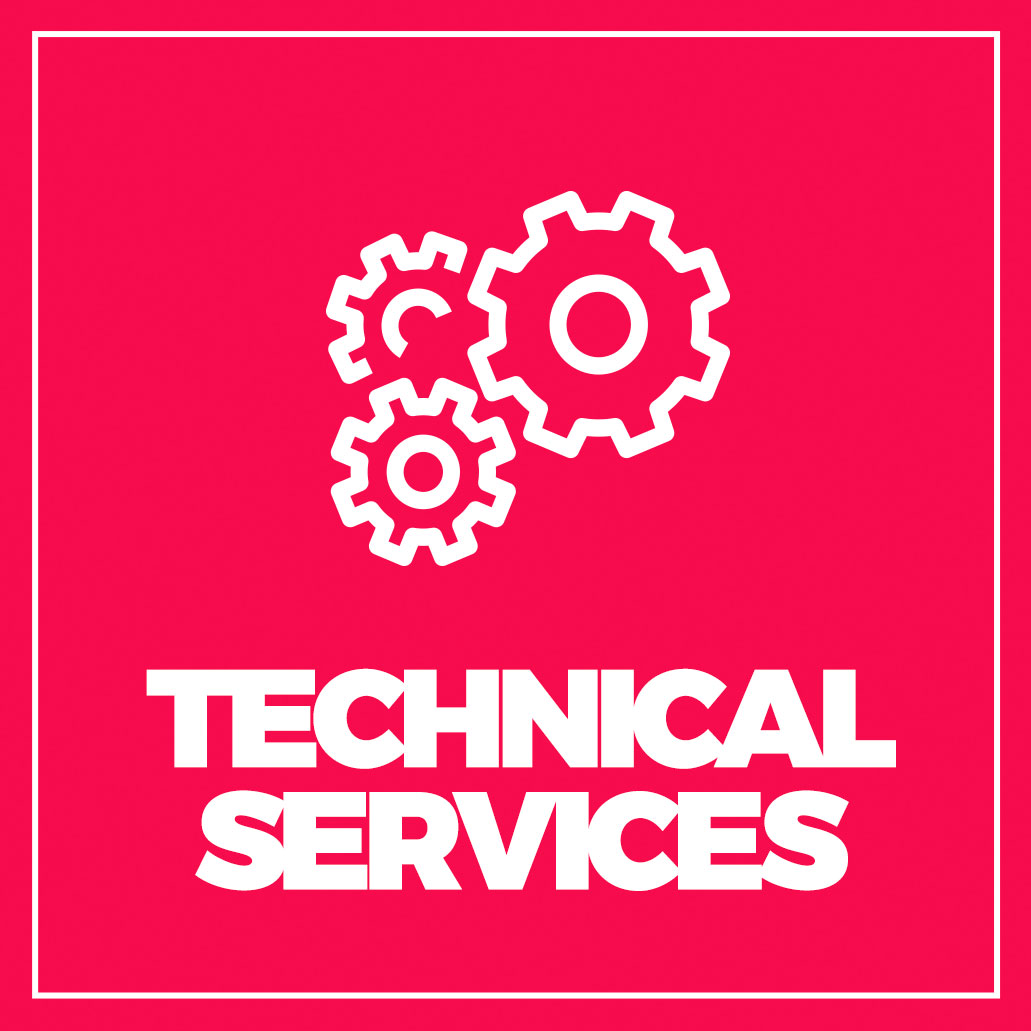 Advice, design, planning, technical management and assembly · Rental of technical materials (image, sound, lighting and effects) · Rental of structures, sets and props