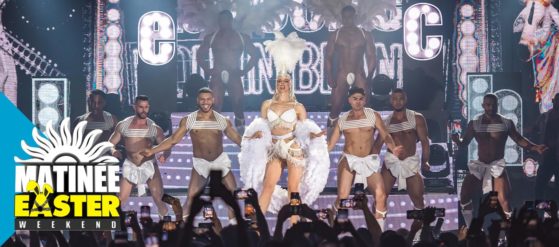 MATINÉE EASTER WEEKEND
29th – 31st March 2023 | Barcelona
THE ULTIMATE GAY SPRING FESTIVAL!
Matinée Easter Weekend is the ultimate gay spring festival. The event is made for anyone who's hungry for sun, parties and holidays but doesn't want to (or simply can't) wait until summer. Over Easter break, Barcelona becomes Europe's LGBT meeting point once again, thanks to these 3 days full of world-class DJs and events shared with thousands of clubbers from all over the world.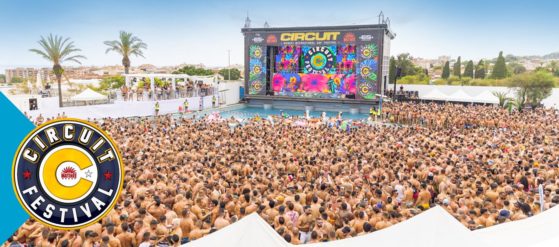 CIRCUIT FESTIVAL BARCELONA
10 – 18 august 2024
BIGGEST INTERNATIONAL LGTBIQ EVENT!
Circuit Festival is the biggest international gay event. Since it began in 2008, it has turned Barcelona into the main LGBTIQ meeting point of the summer, thanks to its world class productions and thousands of attendees of more than 100 nationalities. For nine days, Circuit Festival brings together the most prestigious gay parties and DJs in the clubbing scene, and organizes several massive day and nighttime events. In addition, it offers a wide range of leisure, sports and cultural activities. Circuit Festival is also present in more than 20 countries thanks to its party tour, which visits the main capitals of the world.