MUSIC LABEL
Only top-of-the-line labels have the best club music in the world. That's why Matinée releases all its music exclusively through its own music label, runned in partnership with Doctor Music DJ.
Matinée Music releases the company's official compilation albums and the main tracks by Matinée resident DJs and producers, as well as songs from other artists that fit in with the "Matinée Sound".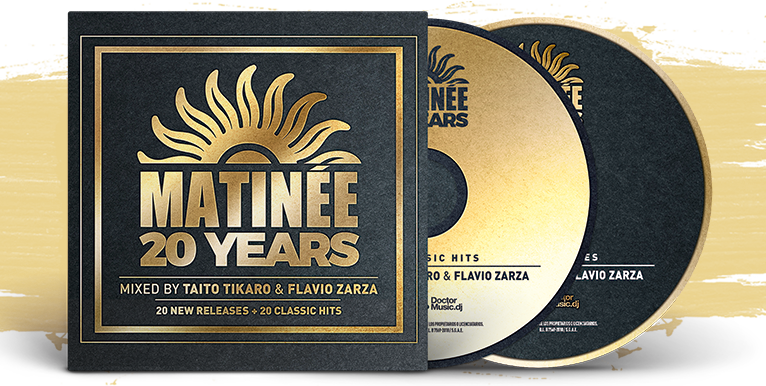 RADIO SHOW
The Matinée World radio show is Matinée Group's official radio program. Every 15 days, one of our resident DJs or producers presents a new session selected and mixed exclusively for you. New releases, exclusive remixes, dancefloor hits… Find the world's best club music only on our radio show!
ARE YOU A DJ OR PRODUCER?
If you want to send us your demo tracks or sessions, you can do so by filling out the form.